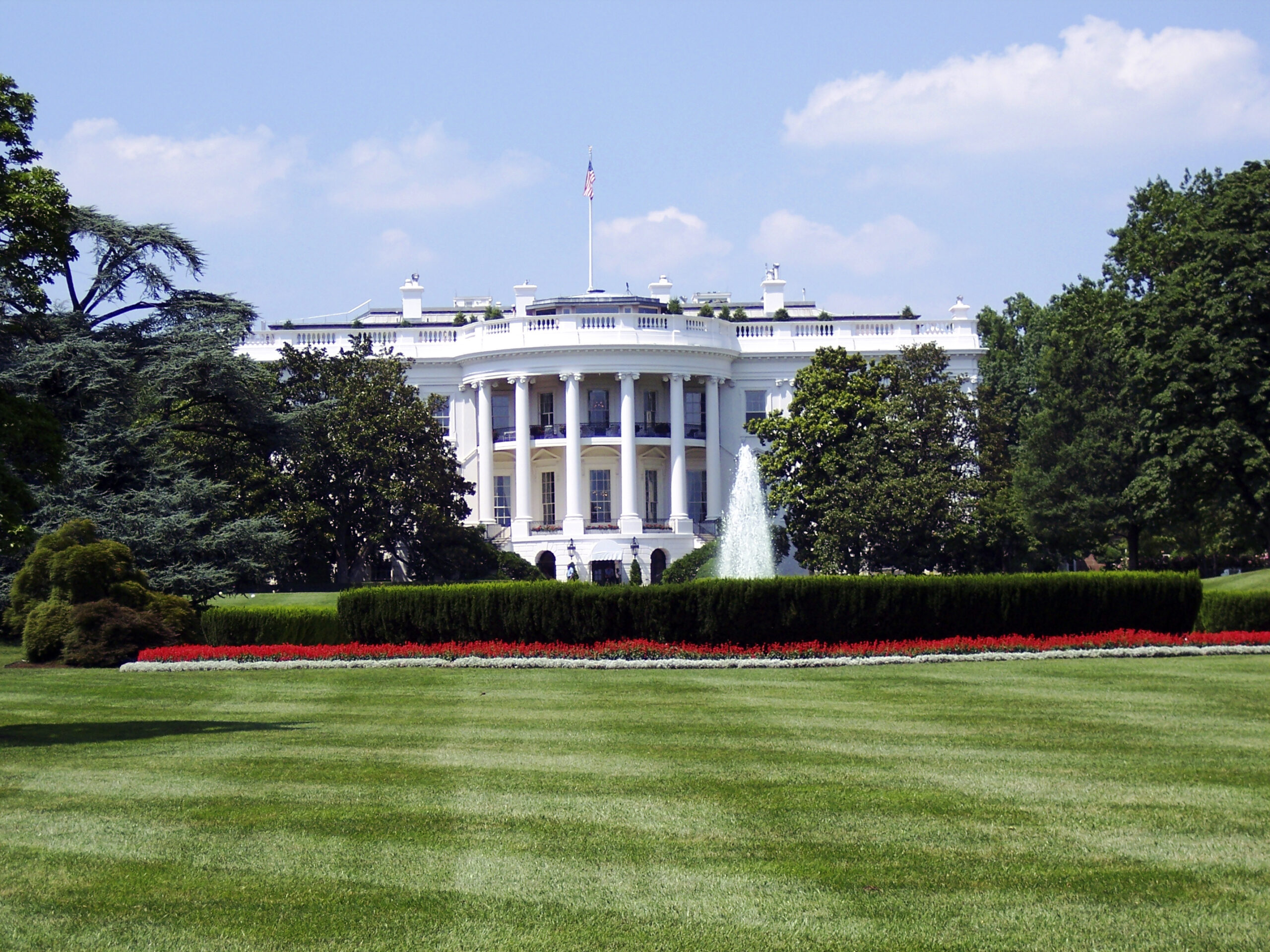 Unanet™ Professional Services Automation (PSA) and Project Portfolio Management software helps organizations that need to reliably plan, track and manage projects, people and financials.

Project-based solutions purpose-built for government contractors.
We specialize in implementing Unanet as an ERP solution. Our Unanet-certified consultants have implemented hundreds of systems that are not only compliant, but also configured to meet each client's needs. Throughout the implementation process, we work closely with our clients to identify their needs and requirements and train them to ensure that the output reporting meets their expectations.
We differentiate ourselves by striving to become our client' true business partners. Upon completing an implementation, we don't walk away. We regularly check-in to ensure that we are ready to provide support as our clients mature and grow. Whether it is supporting a DCAA audit, providing additional training to new staff, or adding modules and functionality to the system, our staff is always on standby ready to support your needs.
Keep a constant pulse on the state of your business.
Streamline operations and reduce costs, complexity, errors and manual activity.
Drive strategic and confident decision making.
Manage risk and ensure compliance with built-in compliance and controls.
Unleash productivity and innovation with the power of collaboration.
Trust in a CRM and ERP partner dedicated to your success.
Need help? We are the experts!