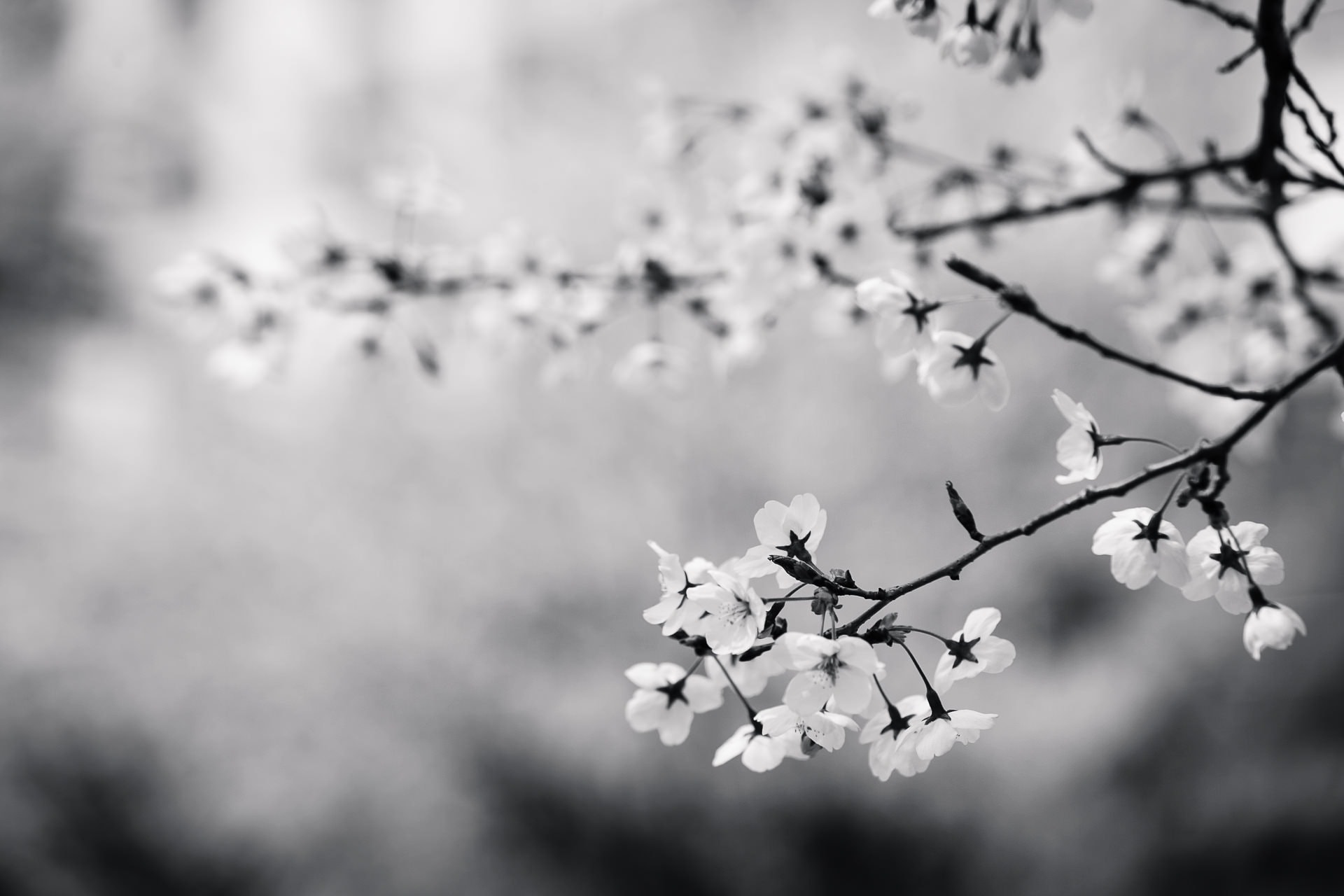 A light and refreshing feel to your business.
Helping you write your business story in real time with vendors, employees, and data. Having a better view for of your business allows for a clearer [n]arrative.
---
Arrative's team is comprised of seasoned professionals with strong backgrounds in the GovCon arena. We use our expertise to provide our clients with the support needed to succeed as a government contractor by helping them with their finance, accounting, compliance and HR functions.
Our team is made up of former CFOs, Controllers and Auditors – all with previous experience working in Government Contractor shops. By combining our expertise, we provide solid and efficient solutions to clients that are looking to reach the next level.
Our clients include small, medium and large size contractors who provide services and technology to all areas of the government. We have successfully supported clients throughout all growth stages – from formation to expansion and acquisitions, always ensuring that they are compliant with government regulations. Our goal is to ensure our clients' back-office functions are robust and efficient so that their time is spent in growing their businesses.