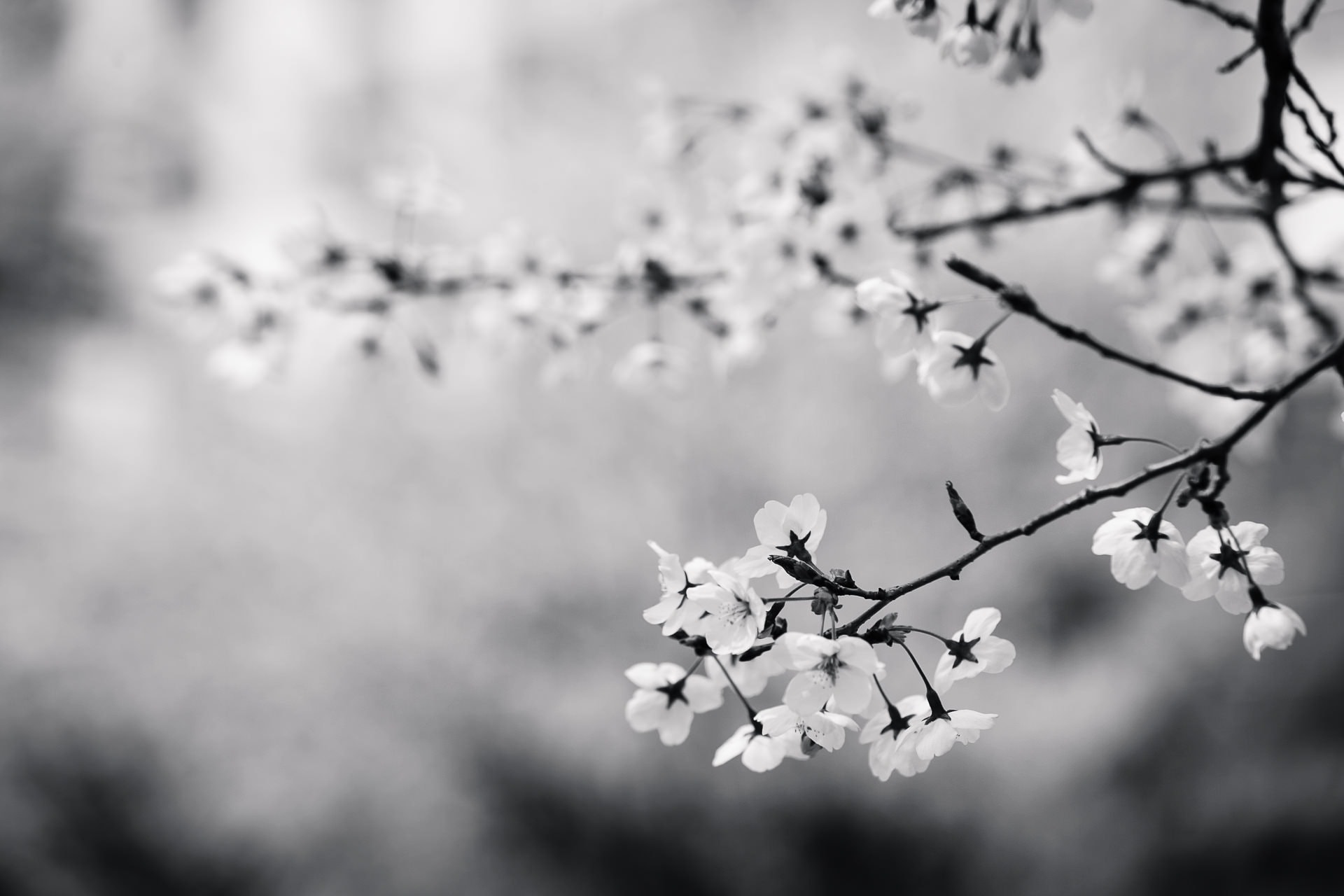 A solution for all your needs.
We specialize in the government contracting industry and differentiate ourselves by striving to become our client's true business partner. We do so by providing all the back-office functions needed to support rapid growth and success.
---

Our Unanet-certied consultants use their expertise to ensure that your accounting system is implemented to comply with DCAA rules and regulations and to meet your specic needs. We will work closely with you to ensure that Unanet is congured to its full potential. We will provide all the training and support your sta needs before and after your system is live.
We offer support at the CFO, Controller and Senior Accountant levels. Whether you want to fully outsource your finance department or need a resource to handle month-end closing, we will build the ideal support team for your needs.
Our industry experts are ready to help you achieve your short and long-term goals. We are ready to help you in the areas below:
Compliance
Internal Controls and Processes
Budgeting
Pricing
Exit Strategy
Our team of developers is ready to connect other software solutions to your Unanet system. We are versed in all programming languages and have worked with most services providers in the GovCon industry. We can develop and host your API.
Need help? We are the experts!