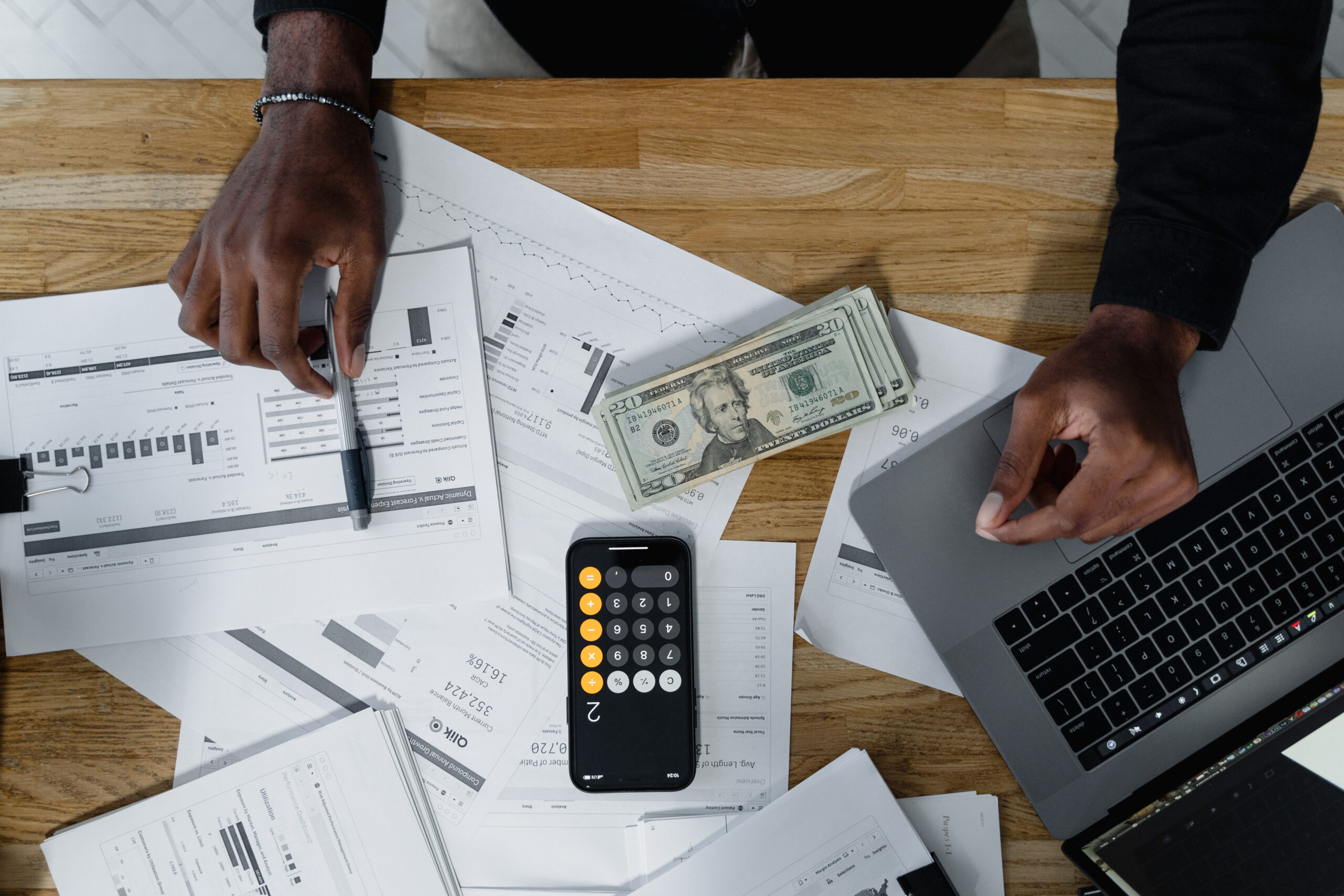 Managed Accounting Services
Expertise in a wide range of services, software, and applications.
If you are looking to outsource your accounting and finance functions, we have a team of professionals that have robust back-office experience in government accounting and Unanet. Based on your needs, we will find the team that will provide the adequate level of services.
We offer support at the CFO, Controller and Senior Accountant levels. Whether you are looking to fully outsource your accounting department, or only have someone at the CFO level assisting with month-end closing, budgeting and forecasts, we will build a support team tailored to your specific needs.
Our Offerings
Arrarive Provides System Knowledge To Our Clients With Our Managed Account Services Support Staff
Full Service Accounting
A team of one or more individuals will process all accounting functions – all bookkeeping (AP, Billing, Reconciliations), month-end closing, budgeting/forecasting and pricing.
Strategic Support
CFO-level support – forecasts, pricing, and strategic designs
Month-End Support
Controller level support for month-end closing and any other higher-level functions, such as budgeting and forecasting.
Need help? We are the experts!