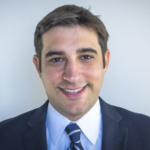 Tomaz Fernandes
Marketing Director
Tomaz has over 15 years of experience working in the government contracting industry as an Auditor, CFO and Consultant. Tomaz has used his experience to assist contractors in implementing ERP systems, general accounting, compliance, planning and strategy. Tomaz earned his bachelor's degree from Tulane University, with a double major in Finance and Accounting.

Julie Hodges
Principal Consultant
Julie Hodges is a seasoned professional and Certified Public Accountant, providing accounting, compliance and software systems support to the Government Contracting community since 2005. As a Unanet Certified Implementer, she has led numerous successful implementations for small to medium sized businesses, in addition to being an internal "go to" resource and a daily Unanet user since 2011. Julie's prior work experiences include tenures in public accounting, various private industry sectors, and public company subsidiaries. She earned a Bachelor of Applied Science degree from Tennessee Wesleyan College.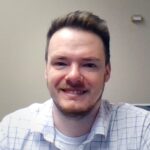 David Cox
Senior Accountant
David is a seasoned user of Unanet and one of our leads in the Managed Accounting Services group. David has extensive experience in government accounting and has worked in internal roles as an Accountant, as well as a Consultant.  David executes and oversees general accounting activities for our clients, including billing, month-end closing, compliance and financial statements generation. He earned a Bachelor of Business Administration degree from East Tennessee State University and a Master of Business Administration degree from Keller Graduate School of Management of DeVry University. David is a Unanet Certified Implementer.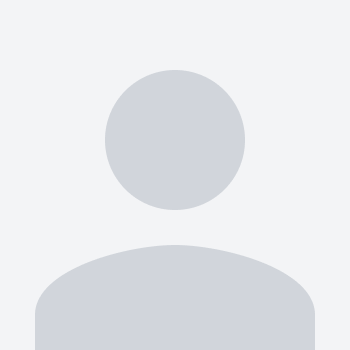 Meredith Slaughter
Principal Consultant
Meredith has worked in a government contracting environment since 2008. She assisted with developing internal accounting departments at two government contractors, which included preparing for and passing DCAA system reviews and bank audits. As a former client and employee of Unanet, Meredith has experience tailoring the software to best fit the needs of a company and its stakeholders. Her previous duties at Unanet included participating in the training program for new implementers and providing troubleshooting support for Unanet employees and partner consultants. She has an Accounting certificate through George Mason University and a bachelor's degree from the University of Michigan in Political Science.