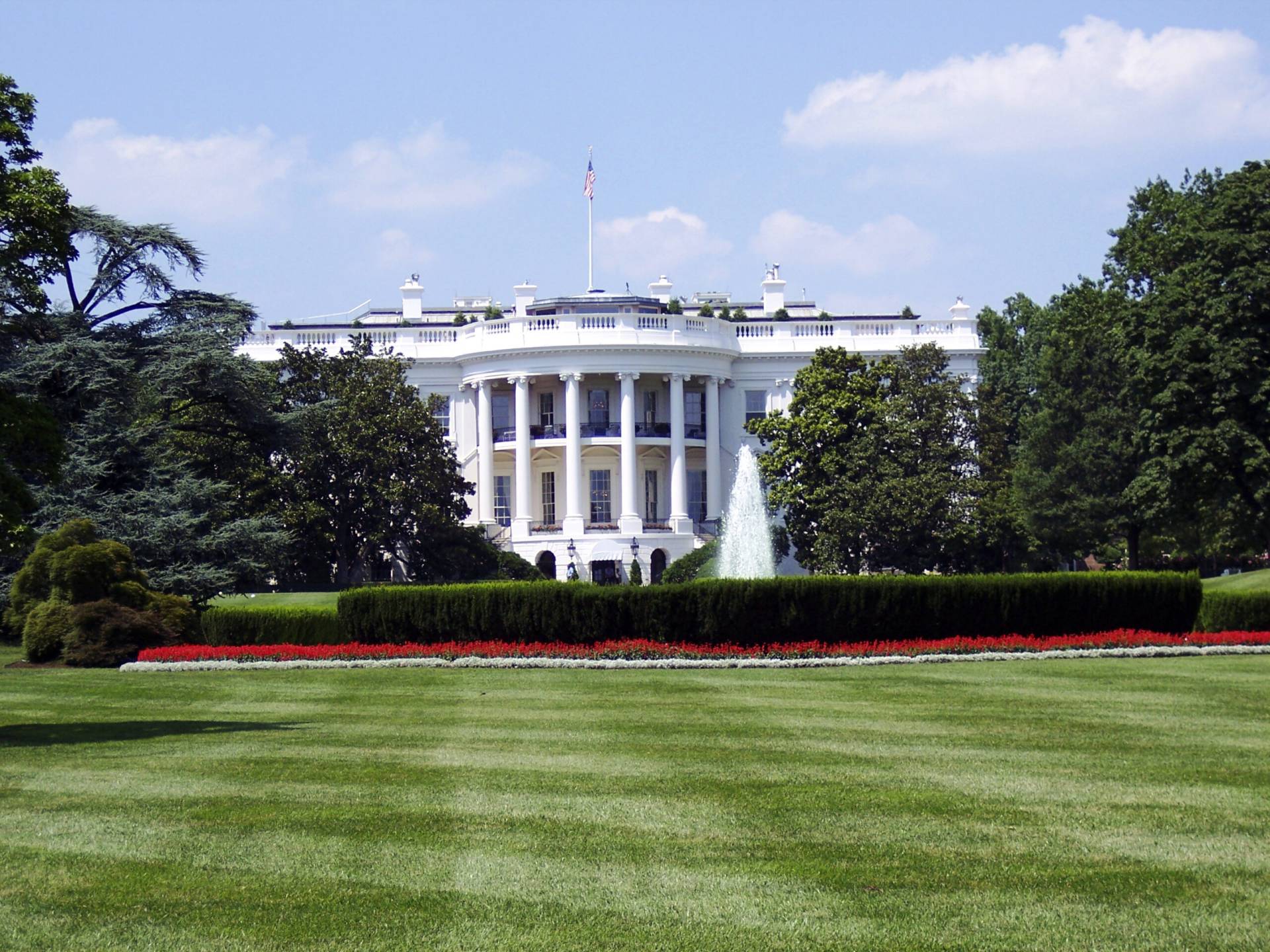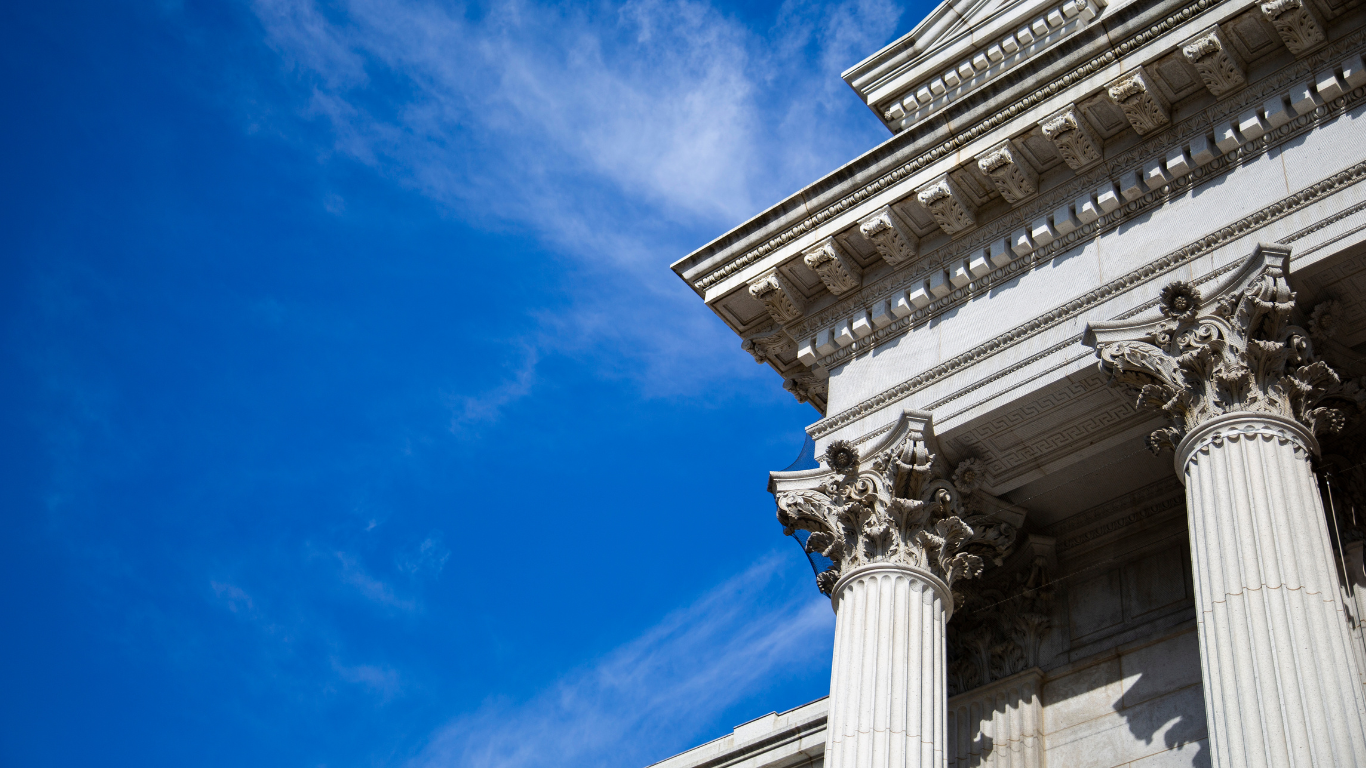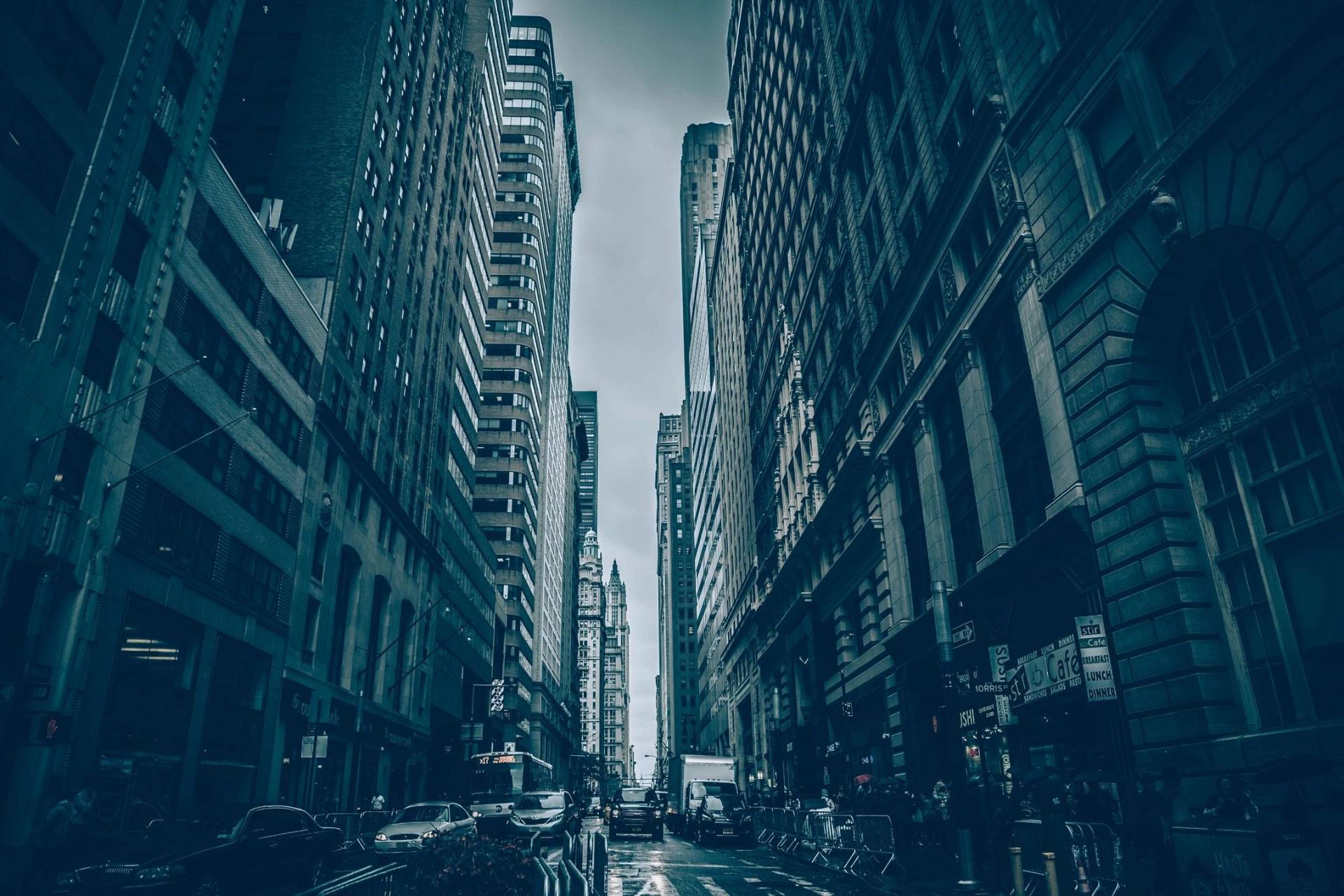 We help our government contracting clients by providing all the back-office support needed for rapid growth
Slide 3
Ready to embark on an adventure with Arrative Consulting?
Unanet
Unanet is a lead provider of ERP software for Government Contractors. Its single-source solution provides a DCAA-compliant accounting system and all the clarity that managers need to efficiently and profitably run projects and the overall organization.
Managed Accounting Services
Our Arrative Consultants Provide System Knowledge To our Clients With Our Managed Accounting Services Support Staff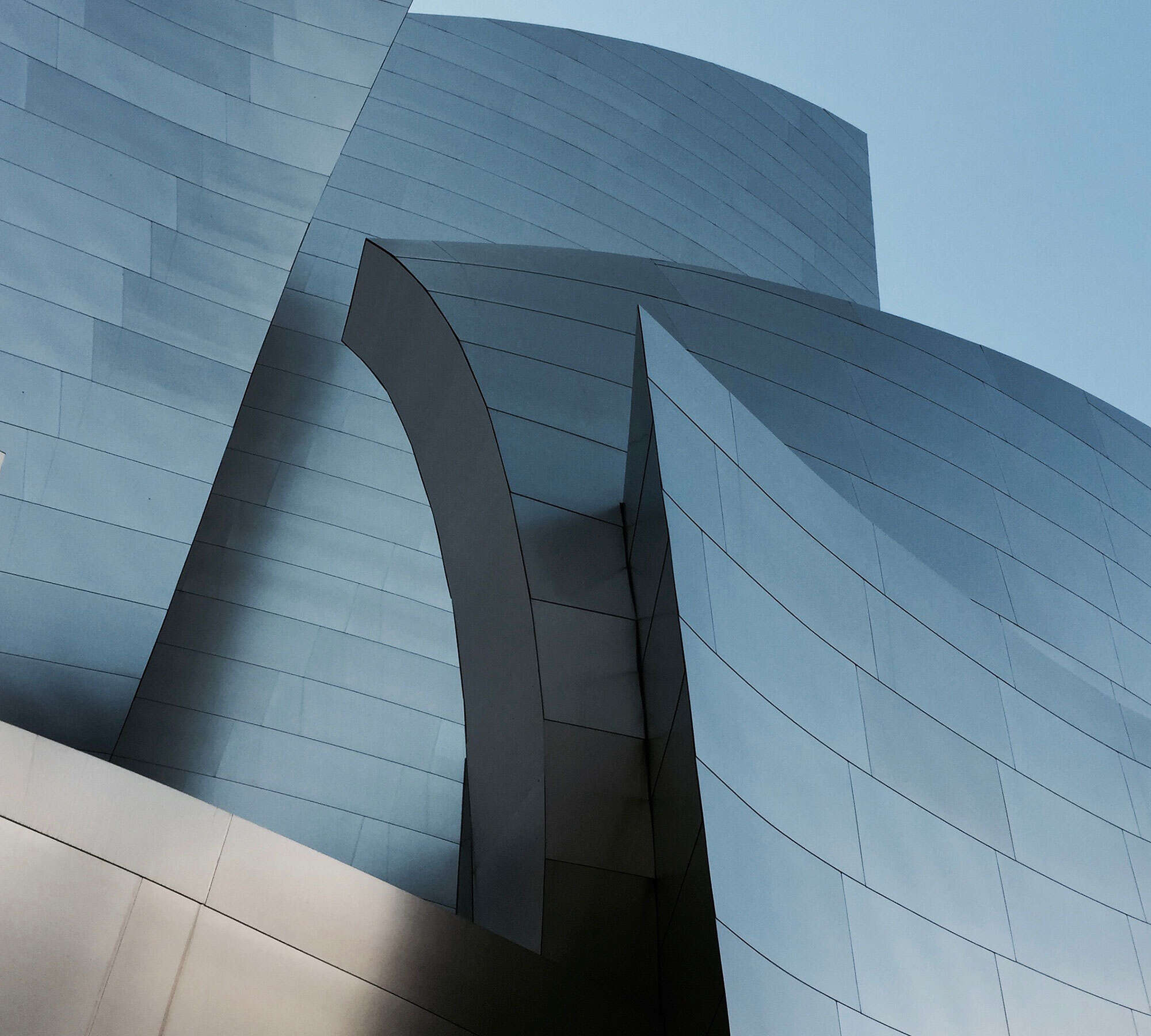 Let's get started.