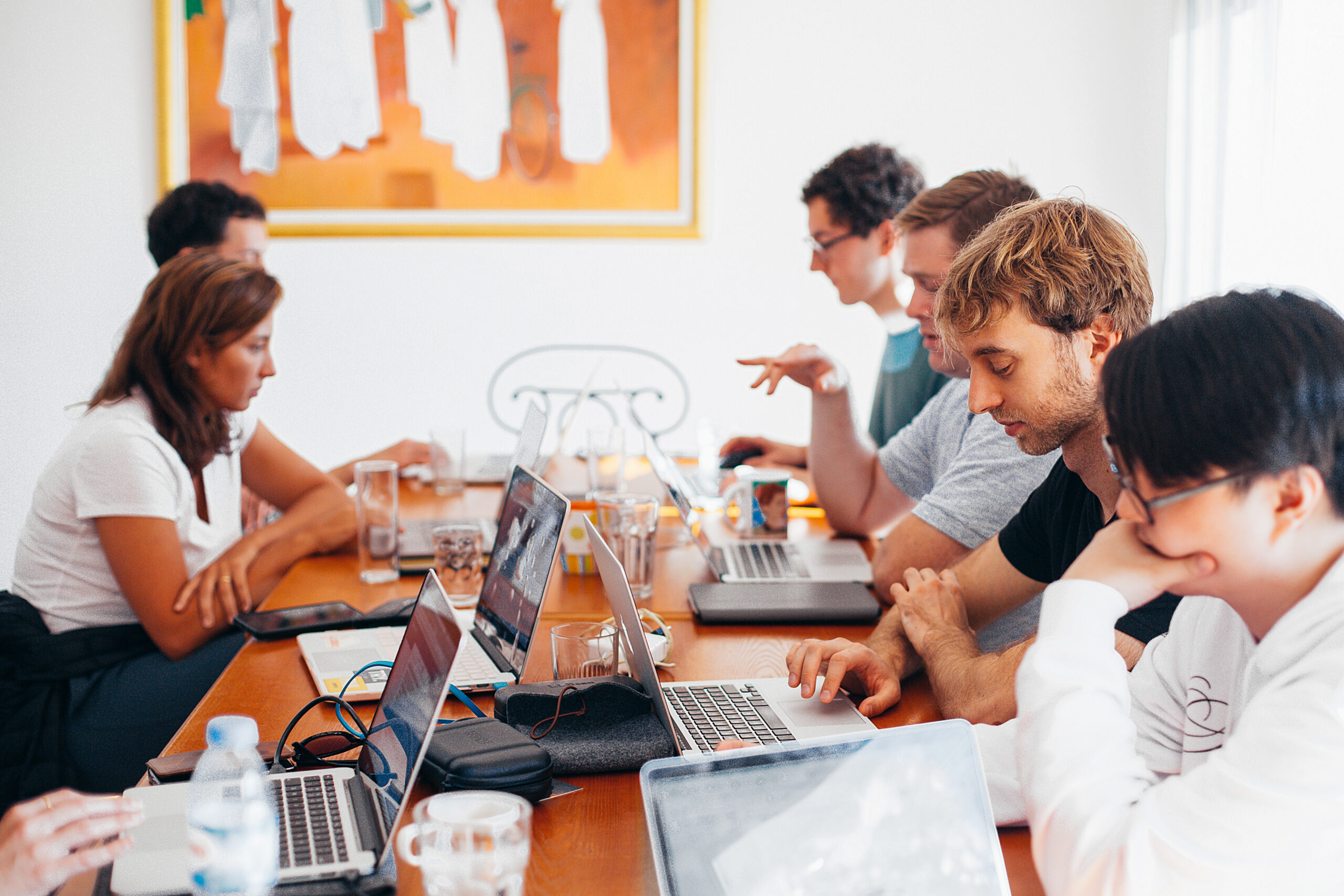 In addition to implementing Unanet, we provide traditional business consulting to government contractors in several areas
Depending on where you are in our growth cycle, you may be looking for guidance in one of the areas above. We will be ready to jump in and use our expertise to help you reach the next level and achieve your short and long-term goals. In addition to our internal team, we work with several partners within the industry that specialize in these areas.
Our Offerings
We are ready to help you achieve your short and long-term goals
System Implementation
Full system implementation performed by Unanet certified consultants.
System Assessment
Formal assessment of the system performed by our Unanet-certified consultants and suggestions for improvement.
Internal Process Assessment
For larger organizations, Arrative can provide a full internal process assessment and suggestions for improvements around your organization's accounting, contracting and HR functions.
System Training & Support
Support provided for all Unanet system models.
Training and how-to manuals.
DCAA Compliance
We will ensure that the accounting system is DCAA compliant and provide support before and during any government audits. Team of consultants is comprised of CPAs and former DCAA auditors.
Accounting manual – we will create a DCAA compliant accounting manual to fit the client's profile and size.
Need help? We are the experts!