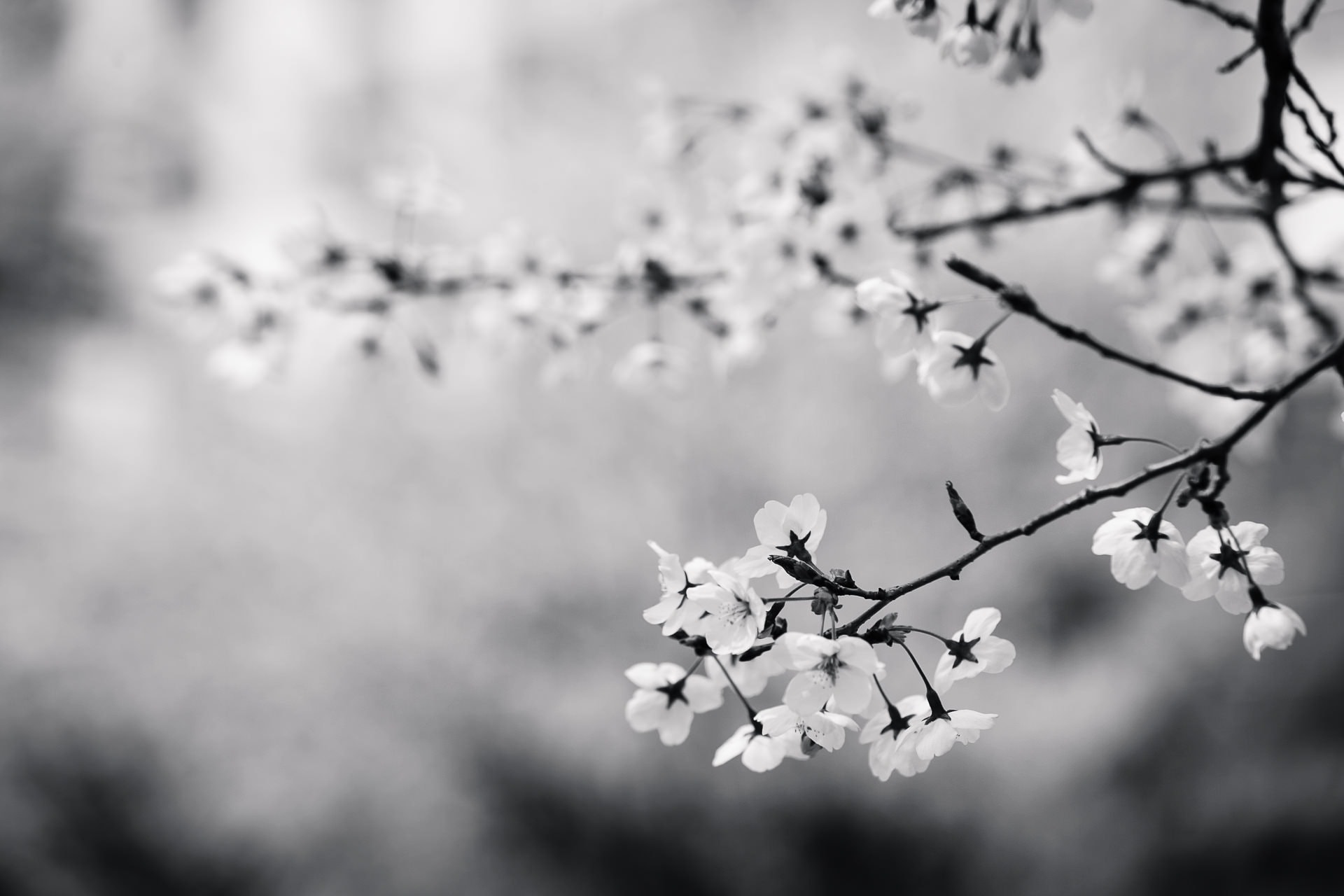 Start A Career With Arrative
Senior Accountant
Description

Arrative specializes in providing government contractors with compliance and operational support to include HR, Payroll, Accounting, Contracting, and IT. As a Unanet Partner, we also implement Unanet as the ERP solution for government contractors.

The Senior Accountant position is a full-time, fully remote position. The Senior Accountant position will lead Managed Services Accounting engagements for our clients. Candidates need to have strong backgrounds in GAAP accounting, government accounting, and the ability to manage complex projects within a fast-paced, deadline-driven environment. This position would potentially work with multiple clients at once and would be responsible for maintaining the clients' accounting records in Unanet.

Reasonable accommodations may be made to enable individuals with disabilities to perform the essential functions of this position.
Responsibilities

Maintain the integrity of the financial systems and the maintenance of accounts and records in such areas as assets, liabilities, equity, revenue recognition and expenses
Review and approve journal entries ensuring compliance in accordance with GAAP and DCAA regulations
Determine proper accounting for unusual or one-off transactions
Create journal entries, as necessary, for proper revenue recognition and cost adjustments/allocations
Prepare invoices in accordance with customer requirements
Oversee and perform month and quarter end close activities, including journal entries and variance explanations
Ensure financial deadlines are met for month-end, quarter-end and year-end financial closings
Ensure disbursements are within the approved amount and proper supporting documentation has been provided
Assist with the review of contracts and contract modifications
Compile and analyze financial information to ensure adjustments and reclassification of costs are made in accordance with GAAP and DCAA regulations
Prepare and review general-ledger reconciliations and aging reports
Oversee and manage Chart of Account changes
Perform other duties and special projects as assigned
Be able to communicate clearly and concisely
Skills

Experience with Unanet and QuickBooks software
Experience with WAWF
Bachelor's degree in accounting
Requirements

3+ years of experience in a similar role
Experience with Unanet software
Familiarity with the Federal Acquisition Regulations (FAR), Defense Contract Audit Agency (DCAA) and Federal Travel Regulations (FTR)
Knowledge of Contract Funding, Value Ceilings and Contract Modifications
Experience with handling multiple clients, client communication and client interaction
Advanced MS Excel capabilities
Proficient with other MS Office 365 applications (Internet Explorer, Outlook, Word)
Ability to work under tight deadlines
Detail oriented
Strong organizational, time management and prioritization abilities
Excellent communication skills
CPA certification is desired, or candidates working towards their CPA certification
Unanet Partner Certification is desired, or candidates willing to obtain it
Apply Now