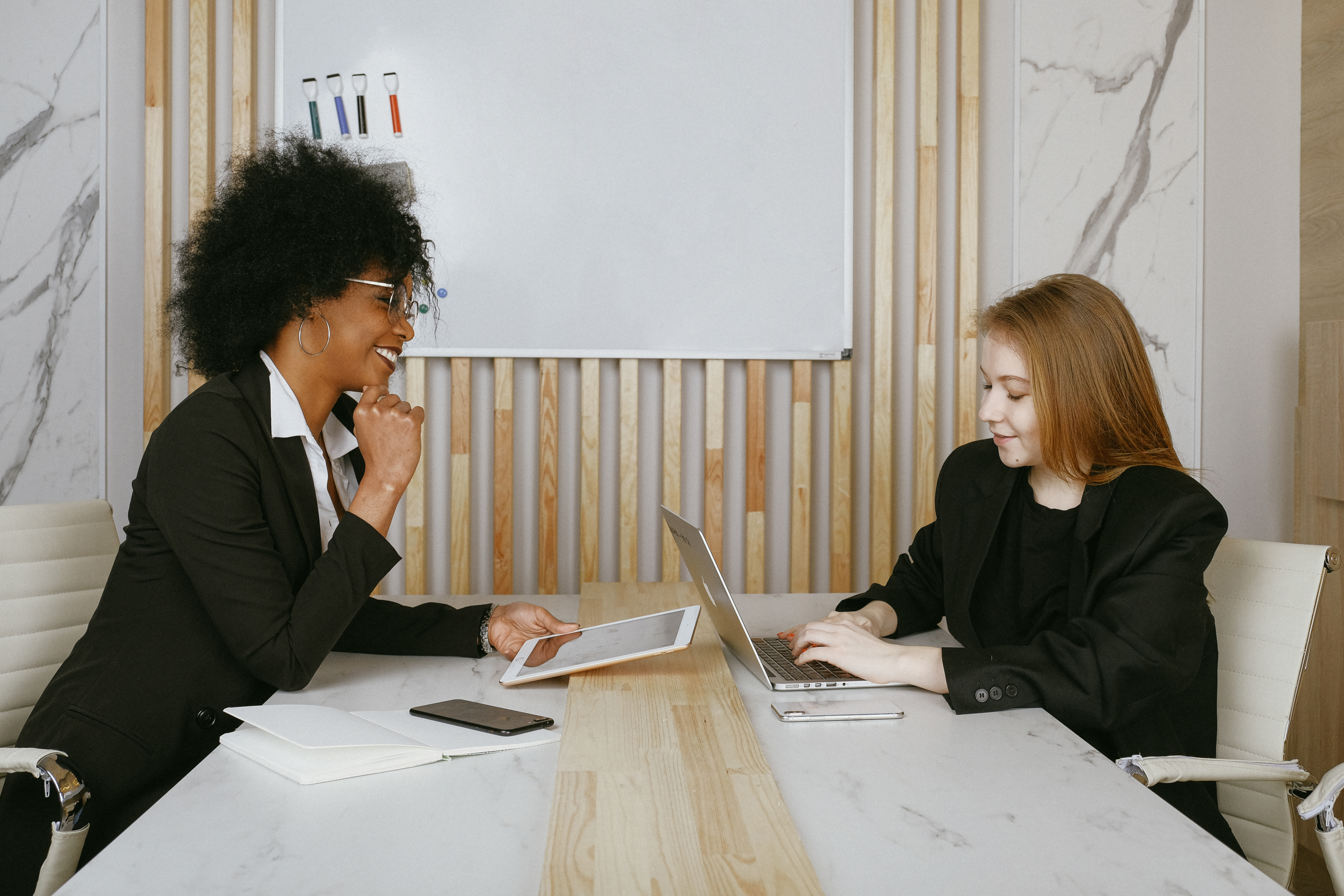 We have a team of recruiters who specialize in the Government Contracting industry that can assist you in finding the perfect fit for any opening positions.
We can assist with your back-office or direct needs – our recruiters have an incredibly successful track record of finding candidates that meet the requirements of the GovCon industry.
Our Offerings
We can help you find the perfect candidates for your open positions
Internal Accounting / Finance
Our recruiters are experienced in finding talented accounting and finance professionals with the needed background in the GovCon industry.
We have successfully assisted clients fill positions in all levels – CFO, Controllers, Senior Accounts and Data Entry Staff.
Direct Positions
If a client is experiencing rapid growth and needs assistance filling direct-billable positions, our recruiters are ready to jump in and assist finding the right candidates.
Need help? We are the experts!